5 reasons to order printing on canvas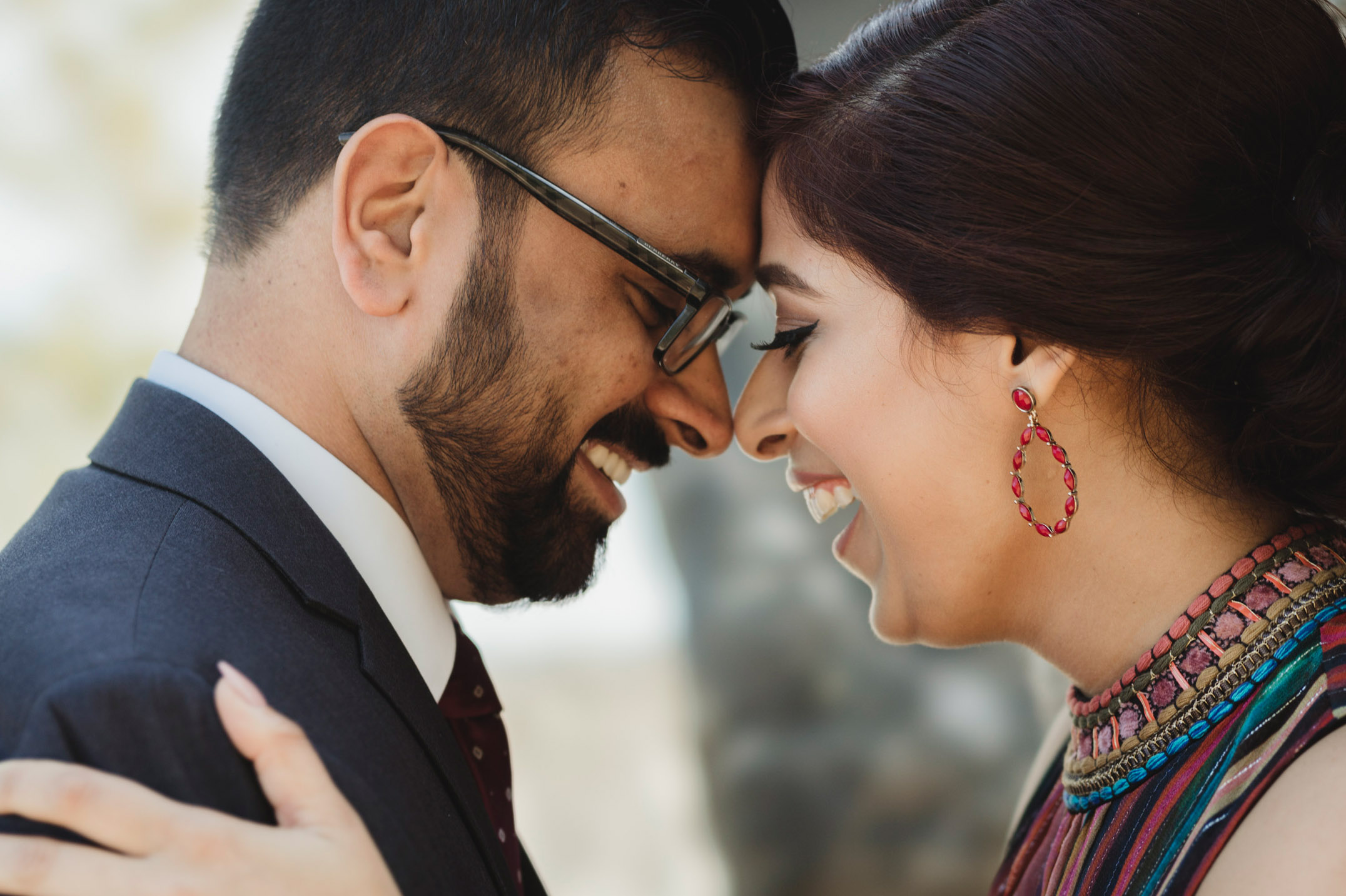 Today, the world of visuals, pictures or videos, is very digital. Capturing and storing media digitally is the preferred way of the vast majority, both professional and recreational photographers and videographers. This is ideal, as capturing and storing should be done in the most practical, efficient, and reliable way possible. When it comes to displaying your photography work, however, digital is no longer the obvious, best, option. We recommend canvas prints as the ultimate way to share a photo with friends, family, and whoever your audience may be.
1. Safety
The role of photos is to be permanent, to preserve memories that would otherwise be lost. Any number of backups and external hard drives won't feel as safe as having the image hanging on your wall. Searching through lists of thousands of images in folders feels organized, but is it really? Can it compare to an album, where everyone you want to see is before your eyes, or waiting on a shelf that will not go anywhere, and that won't disappear because of a magnet or falling over. Even a wet album is still something, but a wet hard drive is a nightmare you want to forget.
2. Appropriate size
Images can look very different based on the size they are displayed in. A landscape with a long horizon line might want to take up the whole wall, while some cute snapshots of a baby cousin might feel right in a group of 4×6 prints on the wall, in a cozy corner. Computer screens and TVs come in a variety of sizes but will not transform to the right size for your image. Scrolling through macro close-up details and vast landscapes on the same screen can feel like you are not doing the images justice, and that is correct. A print can immortalize the image in the size it needs to tell its story and make its impact on a viewer's eyes.
3. Permanence
Will .jpg still exist in the year 2100? We don't know, but your canvas print can still be comfortably on the wall of your great grandchildren's house, as "great-grandma's wedding day" maybe covered in dust but still there, unchanged. Physical objects have a guaranteed permanence and bring a peace of mind that no technology can.
4. Timelessness
Your canvas prints won't be outdated when the next camera comes out. It is a piece of wall art that can look good forever, no matter what technological changes come. Your hard drives and monitors are replaced every few years, but framed art hasn't changed since its creation. Your friend's computer monitor or TV might be different from yours, and because of this your picture will look different if you share them that way. However, the print has the photo's correct qualities and nuances intended by the creator, burned in and immortalized in print.
5. Charm
There is something larger than life about printing out your images to canvas. The medium once reserved for painters adds a dimension to any photograph.