Why we are considered to be the best wedding photographers in Toronto?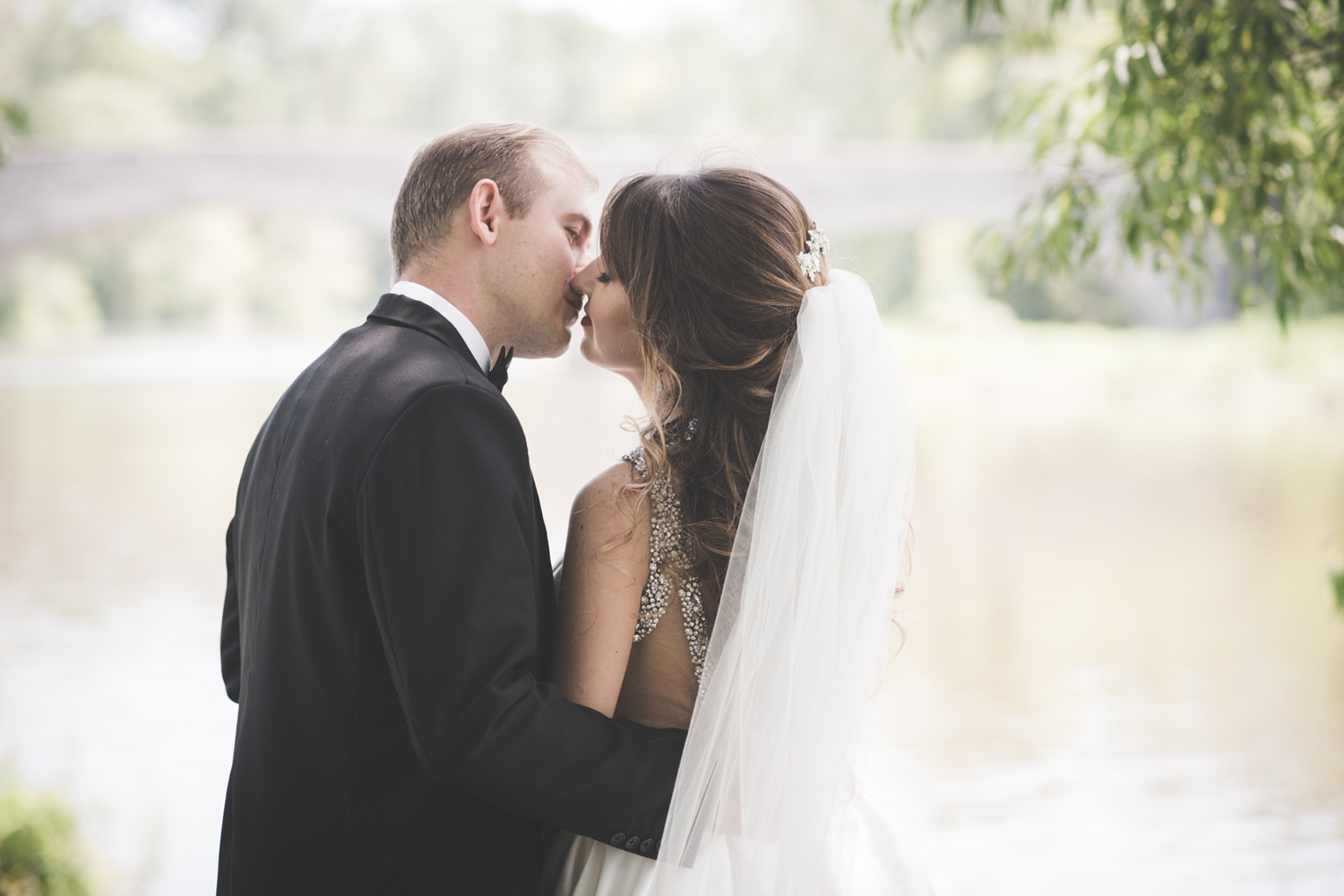 Quite impressive our performances, aren't they? Let us show you at what point we are passionate about our creations. We are those who capture pure emotions, rigid feelings, and unforgettable moments. We are the creators of memories. Masters of visual style, elegance and softness. It has been a while we are the best wedding photography studio in Toronto thanks to years of limitless excellence, professionalism and trust. Trust is a crucial brick in human relationship. Our goal is to make photos look natural. This can be achieved by making people feel comfortable, by opening their emotions and feelings. By satisfying them. We want you to BE in the moment.
We are dreamers. And we want you to share your dreams with us. Tell us how you imagine your ideal Wedding Day! And we will do everything to make it amazing!
We are philosophers. And we think the photography is about an exchange. We want to create timeless imagery for you – stylish and modern couples and families. We are there to create something special and unique. We want you to live your moment!
We are professionals. We are perfectionists. We are creative. We have serious attitude. We are curious. We care about legacy and heritage. We are the best in our field. And we are going to capture you.