Top 10 places for engagement photos in Toronto
1. Waterfront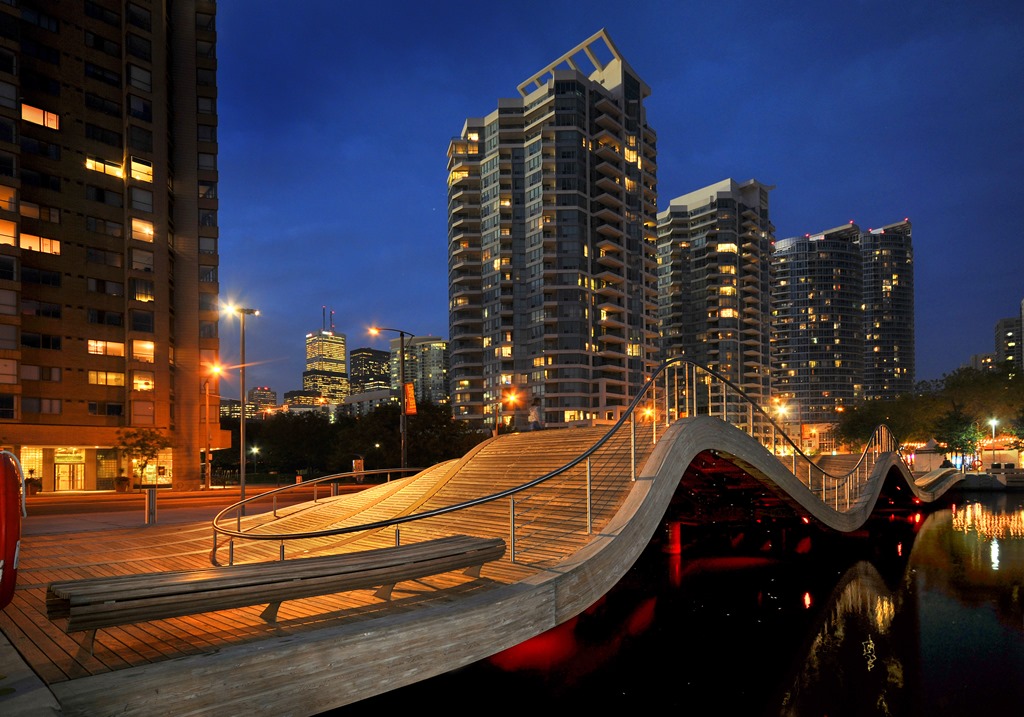 Toronto's waterfront has a lot of photo locations to offer those looking for a skyline view, or a view of the water. Regardless which way you choose to face, the lakefront breeze, and lack of lighting obstructions means great shots here, if you come on a sunny day. Even the breeze off the water can help your shots by gently blowing your hair or a long dress.
2. Distillery District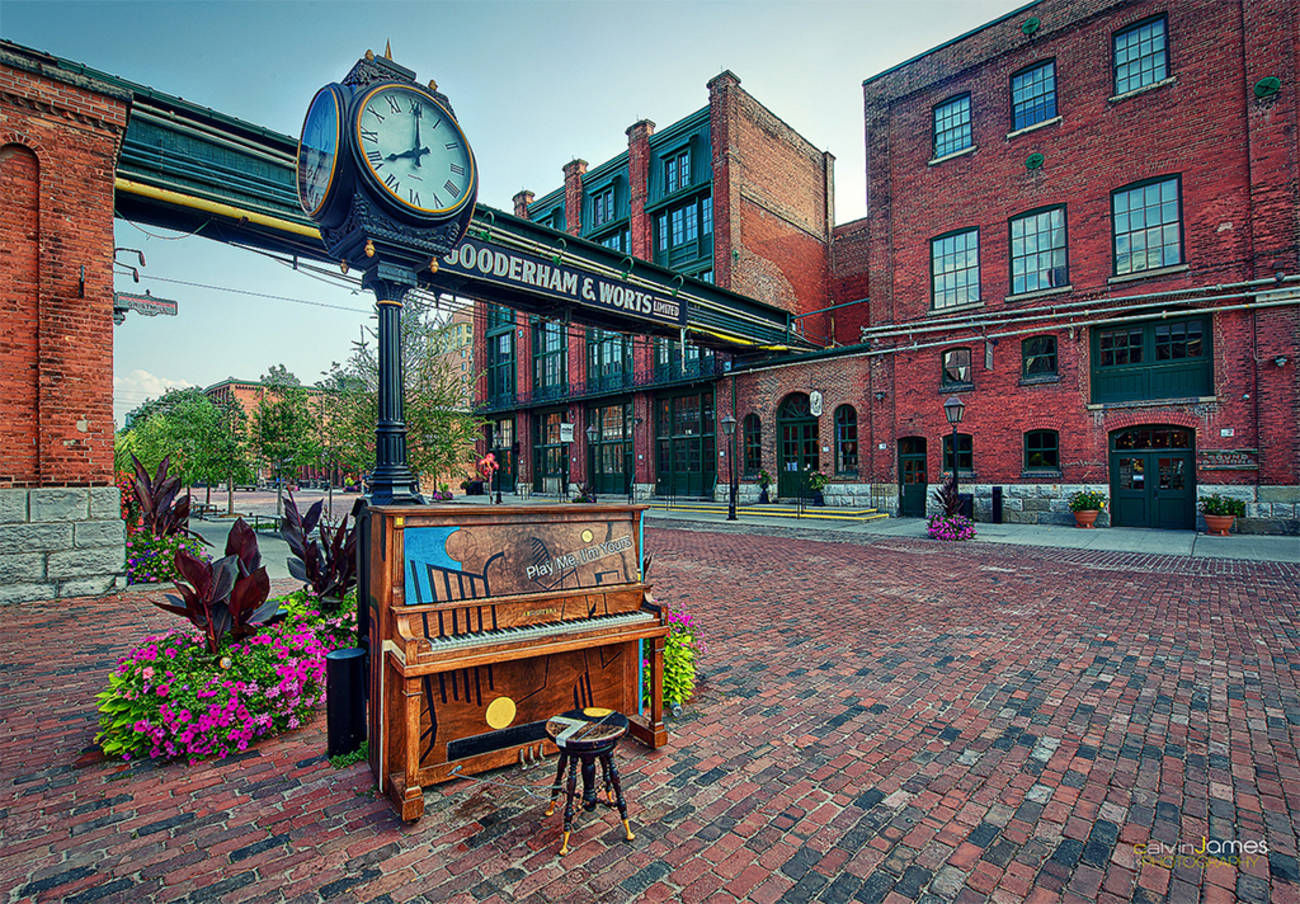 This area will have you surrounded by Victorian era stone industrial architecture. The cobblestoned path will make you feel like you are taking a trip through time, and the lack of invasive modern buildings means you can get some spectacular wide shots without including a glass condo. Whether you are looking for a brick wall as a backdrop, an old doorway for a frame within a frame, or a worn out stone path for a stylish shot of shoes, the distillery district has it all.
3. Toronto Music Garden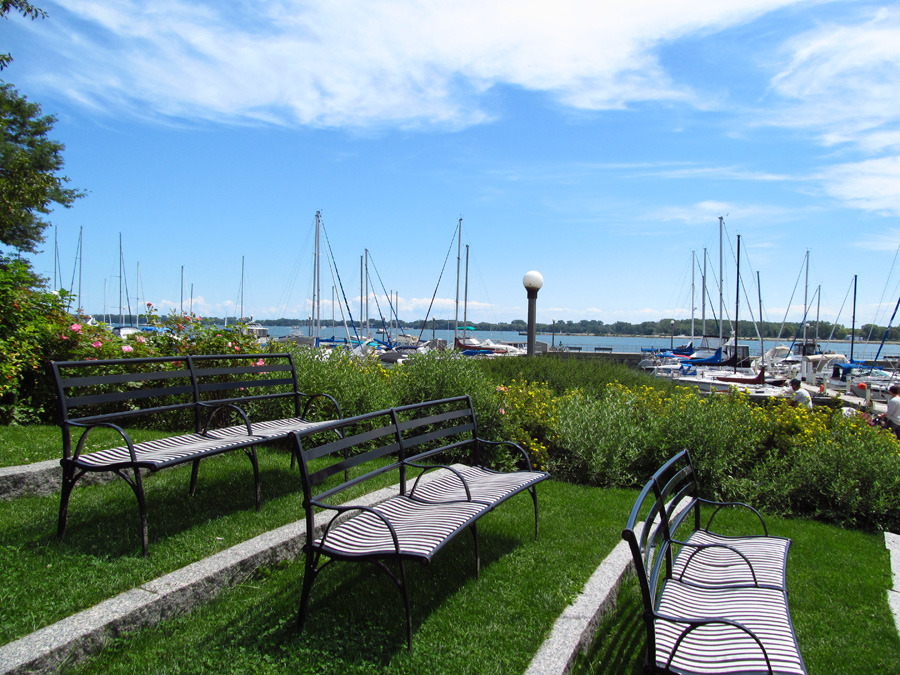 Designed by cellist Yo Yo Ma, this garden is a very cozy, colourful, and maze-like spot on Toronto's highly developed waterfront. Among the condos, you can find yourself in this secret garden, among butterflies, countless kinds of flowers, statues, and winding pathways. A very small but well-designed park, Toronto Music Garden is a place you can walk around in a few minutes, but with the variety of a much more vast place.
4. High Park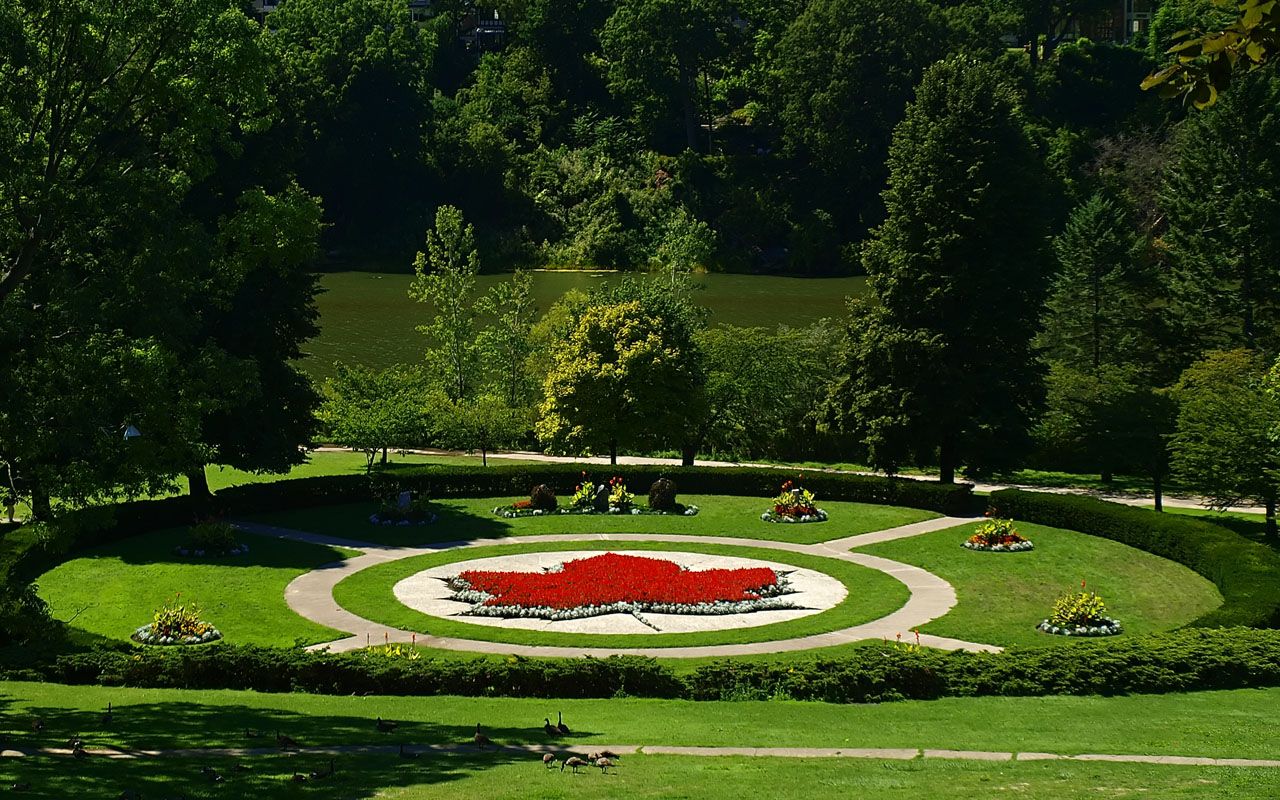 Toronto's answer to central park, High Park offers many choices for photographic backdrops and visual inspiration. From the man-made gardens, ponds, bridges, and fountains, to the forest of old oaks, photos taken in high park can look like they are from a wide variety of locations. Grenadier pond offers a cottage country feel, combined with an urban look, with the Humber Bay condos on the horizon nearby.
5. Sugar Beach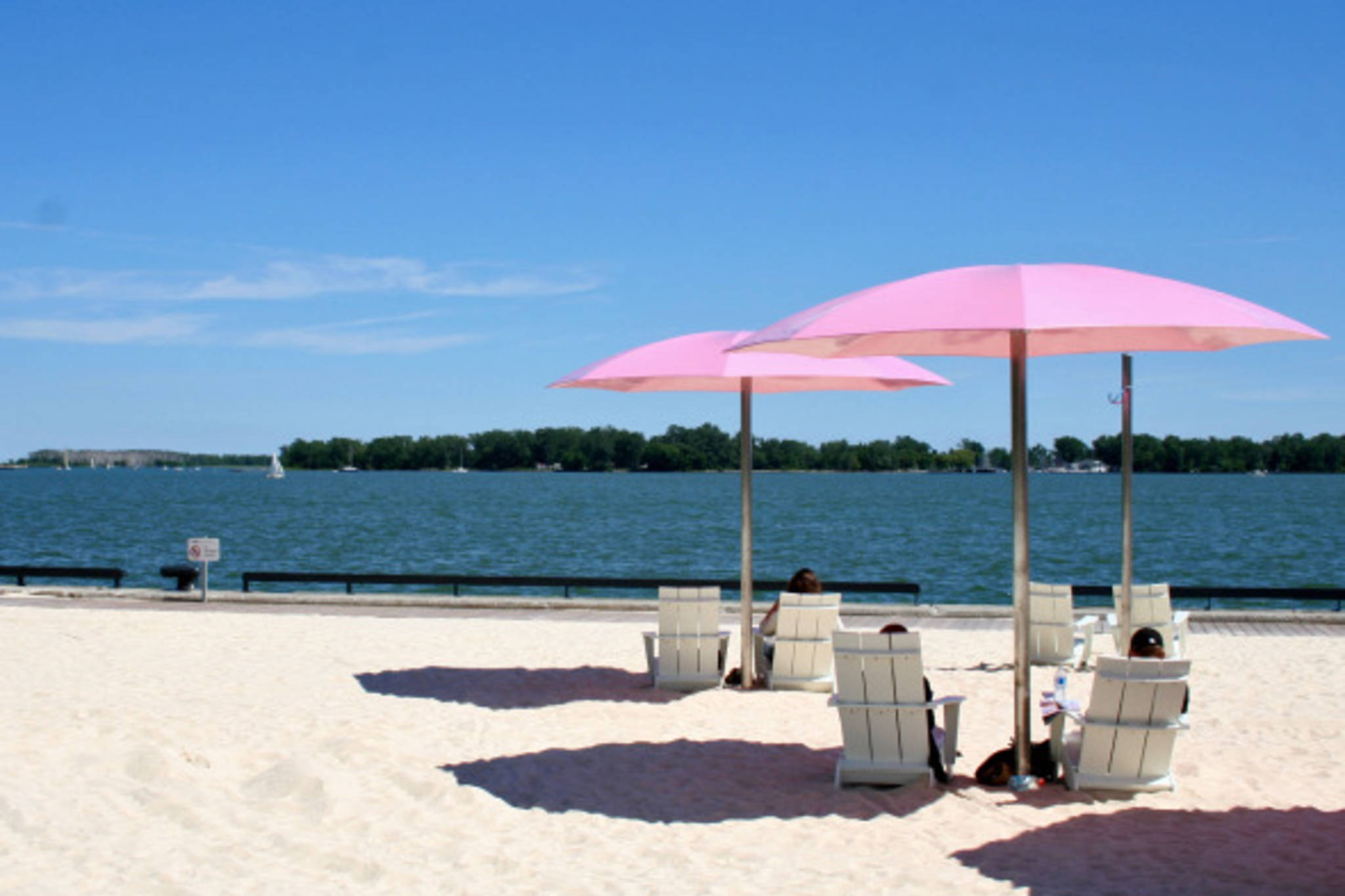 A newly-created urban beach next door to the Redpath Sugar Refinery, Sugar Beach is a cozy pocket of sand in downtown Toronto, just east from the core. Willow trees and colourful umbrellas dot the landscape on this elevated beach, where you can't dip your toes into the water but can get shots combining a beach vacation and a day out in the city.
6. Riverdale Park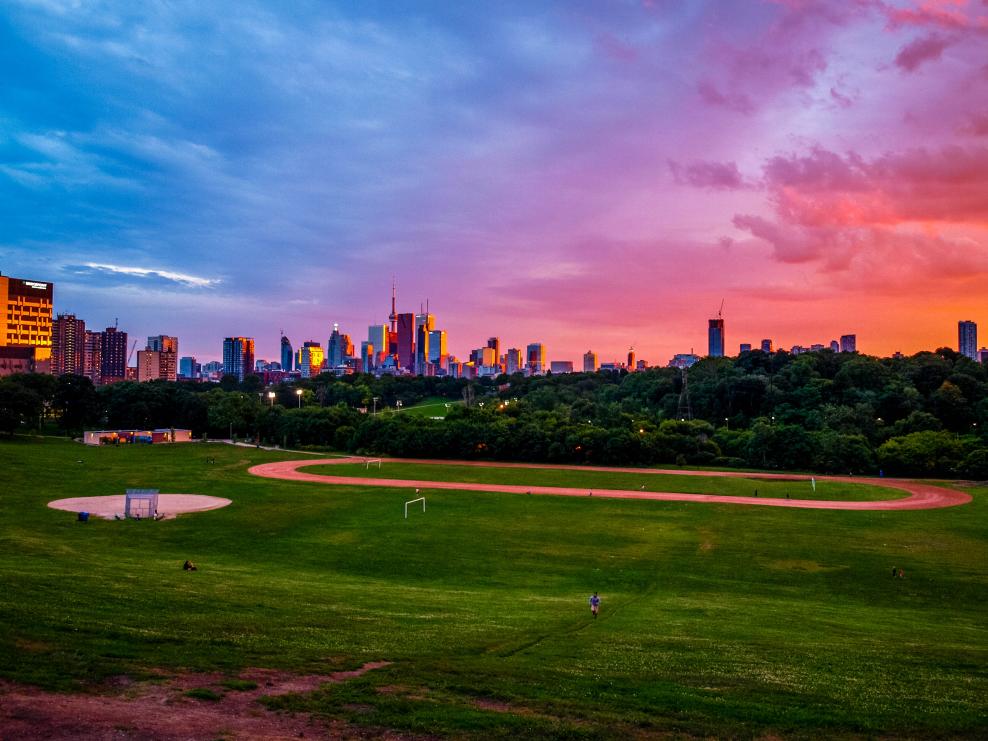 Downtown Toronto's only farm, Riverdale is a combination of historical heritage and character and nature that symbolizes Toronto. The farm itself is surrounded by thee park of the same name, that stretches over both sides of the Don River. The park's steep slopes offer stunning views of the city, particularly around sunset as it faces West. Here, your engagement shoot can have a rural touch, while being in the city.
7. University of Toronto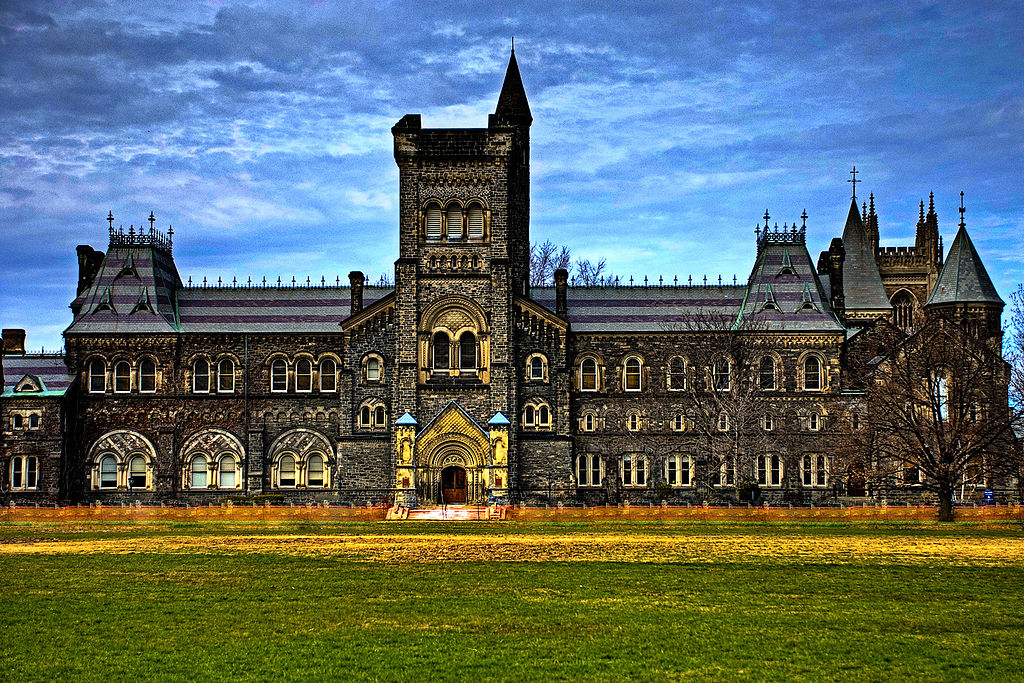 The University of Toronto is like a city in itself, a well-preserved and vast Victorian landscape untouched by modern development. Stage your very own vintage photo shoot under one of the stone archways or in front of an old wooden door. Your engagement can take a renaissance twist here.
8. Cherry Beach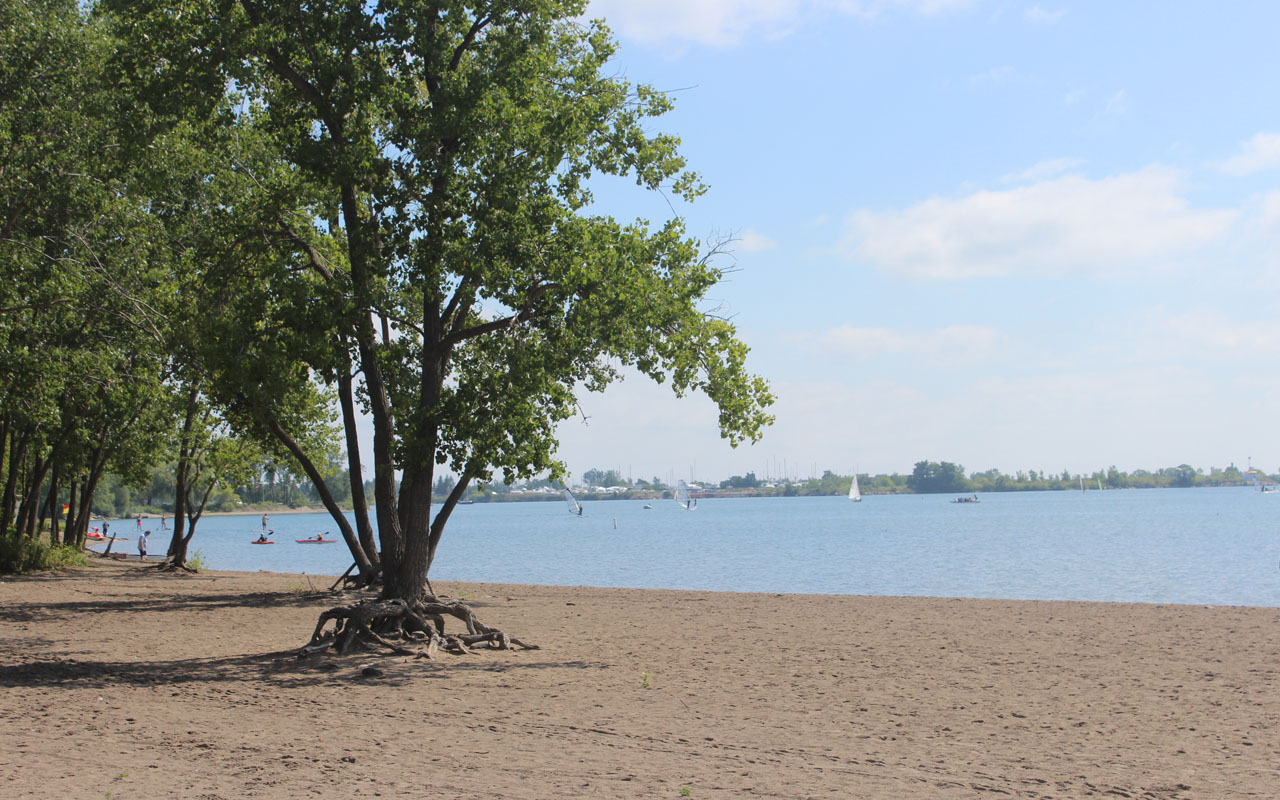 A more quiet and at the same time more central alternative to Woodbine or Sunnyside, Cherry Beach offers a natural beach environment surrounded by old trees, that you wouldn't think is a walk away from the Gardiner. If you prefer secluded and quiet to the urban feel of Sugar Beach, this option is just minutes away.
9. RC Harris Water Treatment Plant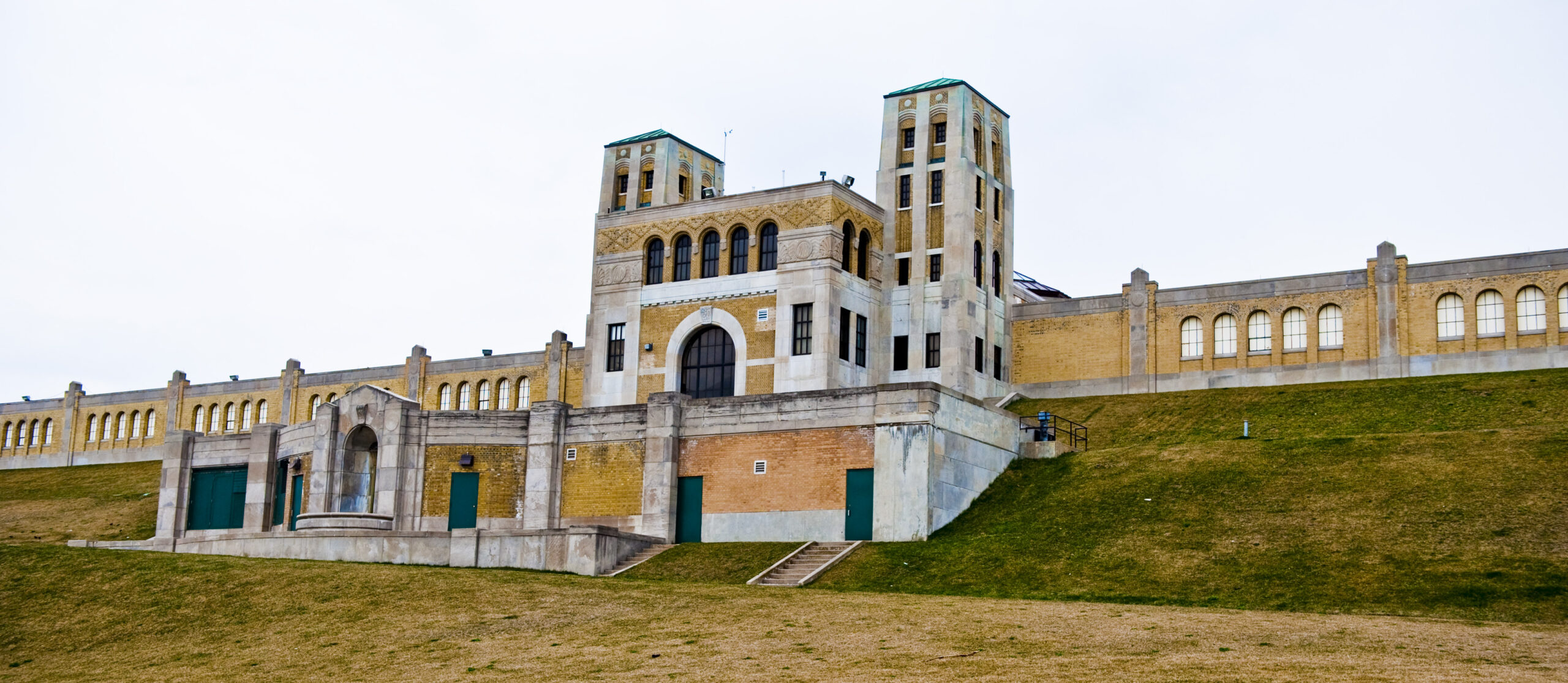 This utilitarian building resembles a palace on the hillside, in Toronto's Beaches neighbourhood. Usually empty except for a few locals walking dogs, this spot combines historical architecture and wide landscape possibilities, along with a hill for endless perspectives.
10. Scarborough bluffs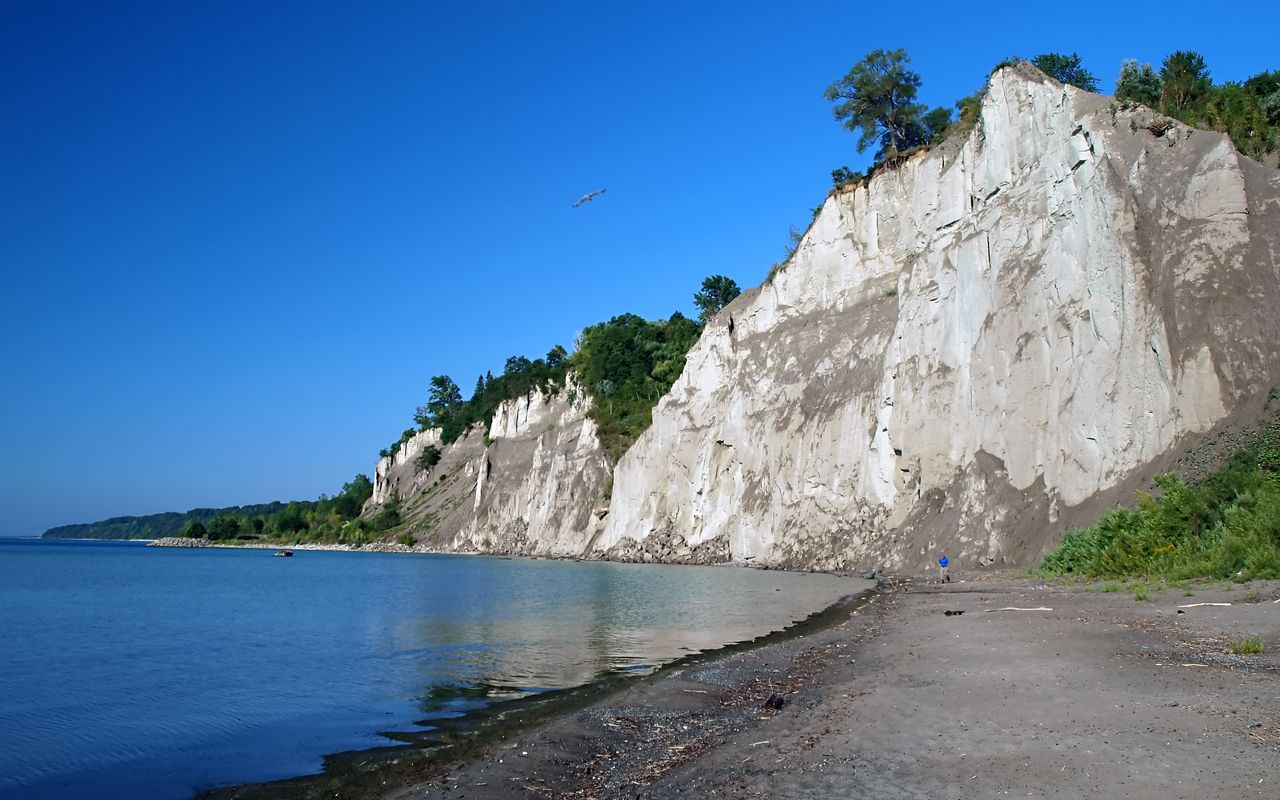 A classic options, the Scarborough Bluffs offer great perspectives and a long beach that is never as busy as the ones in downtown Toronto. If you are in for a challenge, attempt the climb at least halfway, with your loved one, for some adventurous engagement shots.