Wedding photography ideas for photographers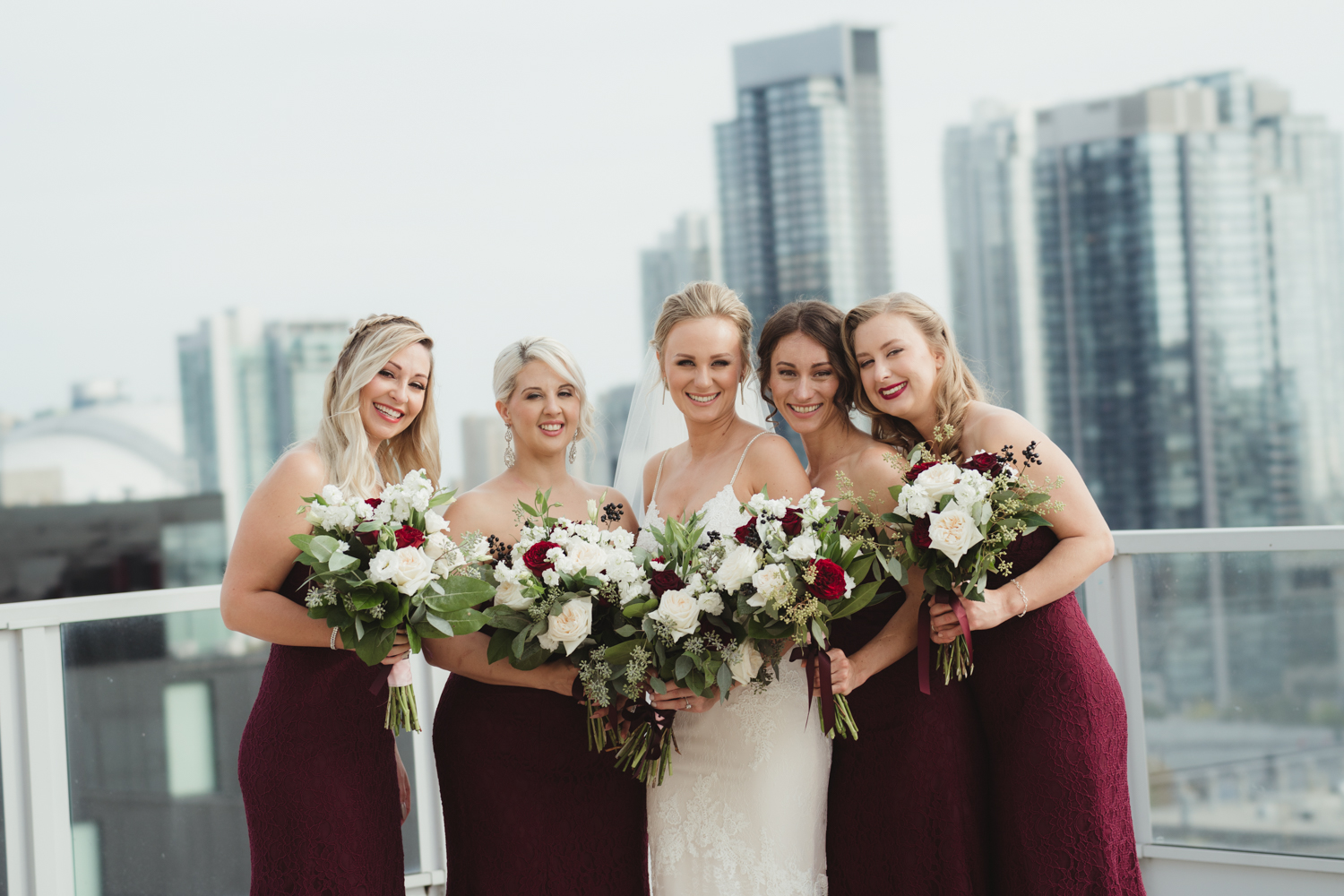 There are many opportunities throughout the wedding day to do something unique and original for your wedding photos and make the moment more memorable.
From the morning preparations, it is possible to make the wedding photos more interesting than what everyone has already seen. Lay out the jewelry and clothing in an interesting way. Try a few different layouts and change them if you're not happy or if it doesn't look like it's the first time you've seen this. Anything can be your canvas for these detail shots. It doesn't have to be a bed or a pillow, as we've seen so many times. Using something in the location can add to the photos and add the memory of the place to the image of the objects. Don't avoid being spontaneous. If the bride or groom has a pet, include them in at least some of the photos. You never know which additional moments could become their most beloved memories after they've selected the classic wedding shots for framing. Being in the childhood home of the bride or groom can offer many artistic possibilities to capture on camera, details from their past.
The park shoot can easily be the most boring part of the photo album if the photographer doesn't use their imagination. Posing everyone beside colourful flowers is nice, but going beyond that and using the space creatively is better, without just the template of average wedding photos in mind. Coming to the location early is a good idea to find some specific spots, and notice anything that might have changed since you were last here. Avoiding unexpected surprises while being followed by the entire wedding party is always a good idea. Once the party arrives, even as you start taking photos, observe them as they could give you an idea of what is interesting to them personally in this location. A groomsman leaning on a nearby tree could help you notice a great place for the bride and groom to pose. A butterfly landing on the bride's hand will be worth the distraction. Efficiently taking the must-have shots will open up time for these creative possibilities and allow you to be spontaneous.
At the reception, you will find even more possibilities for creative photography. With guests of all ages, it is possible to capture a wider variety of emotions and moods within the room. There are children running around, the elders catching up, young and old mingling. With so much going on, it can be a huge advantage now to have multiple cameras handy. With at least two cameras, you will be able to get into the middle of the action during dances and games with a wide-angle lens, as well as being able to create elegant shots from far away with flattering telephoto lenses. Changing lenses during this time can cause you to miss priceless moments.
A photo booth is a great bonus to the late night party at any wedding. When the main events have passed, and everyone is just mingling with their friends and dancing, it can be fun to take a break and head outside of the main room for a photo booth session, posing however you want with whoever you want, and with a table of props at your disposal. Booking a photo booth can allow the photographer to focus on the stylized shots of the evening, while the fun snapshots are taking themselves outside.