Responsibility of a wedding photographer
The main reason why bride and groom are hiring a wedding photographer is obviously a good pictures. You need to be ready to capture all main events of the day, and emotional interactions between people.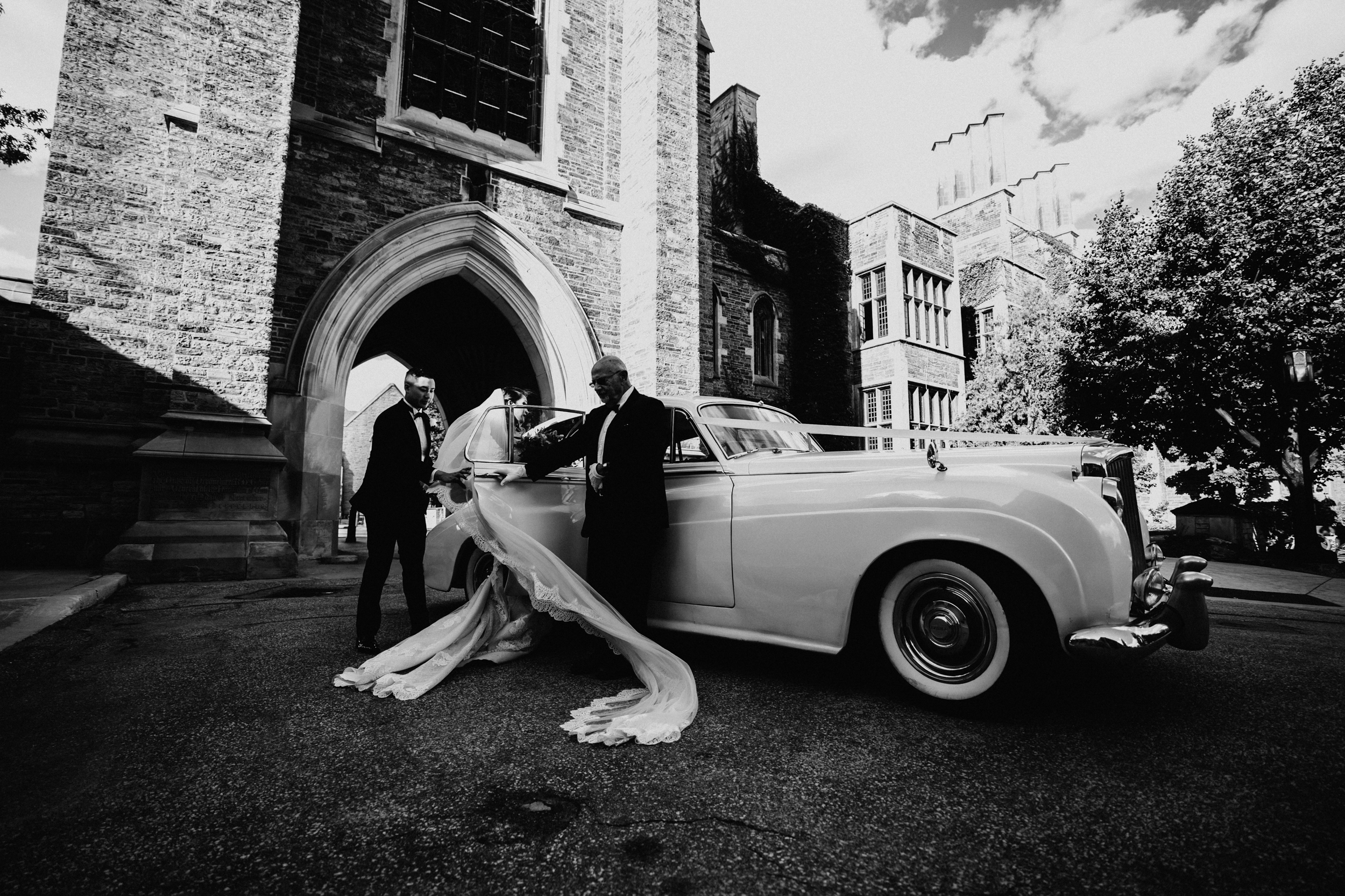 The difference between a wedding photographer and any other wedding vendor is that wedding photographer is very close to the couple throughout the whole day.
Photographers are staying with the bride and the groom while they are getting ready, during the ceremony, and reception.
Our photos will become client's family heirloom.
During the day wedding photographers are the ones who are responsible for the mood of the bride and groom.
All people are different – some of us are shy showing their emotions, some of us are more open.
During the day of the wedding we need to find the way to make all these different people as happy as possible so you can get the photos you want.
It's hard to get great photos if your subjects are stressed, so it is a wedding photographer who need to cheer up the couple to make them less stressed and as a result get great candid photos and at the same time to become a hero of the day for all bridesmaids and the bride so they will refer you to their guests.