Sony 85mm f/1.4 GM – one of the best lenses for wedding portrait photography
As a wedding photographer with hundreds of weddings under my belt, I used lots of different lenses from different manufacturers, and today I want to share with you some thoughts about one of my favourite lenses that I use on weddings and for other photography gigs.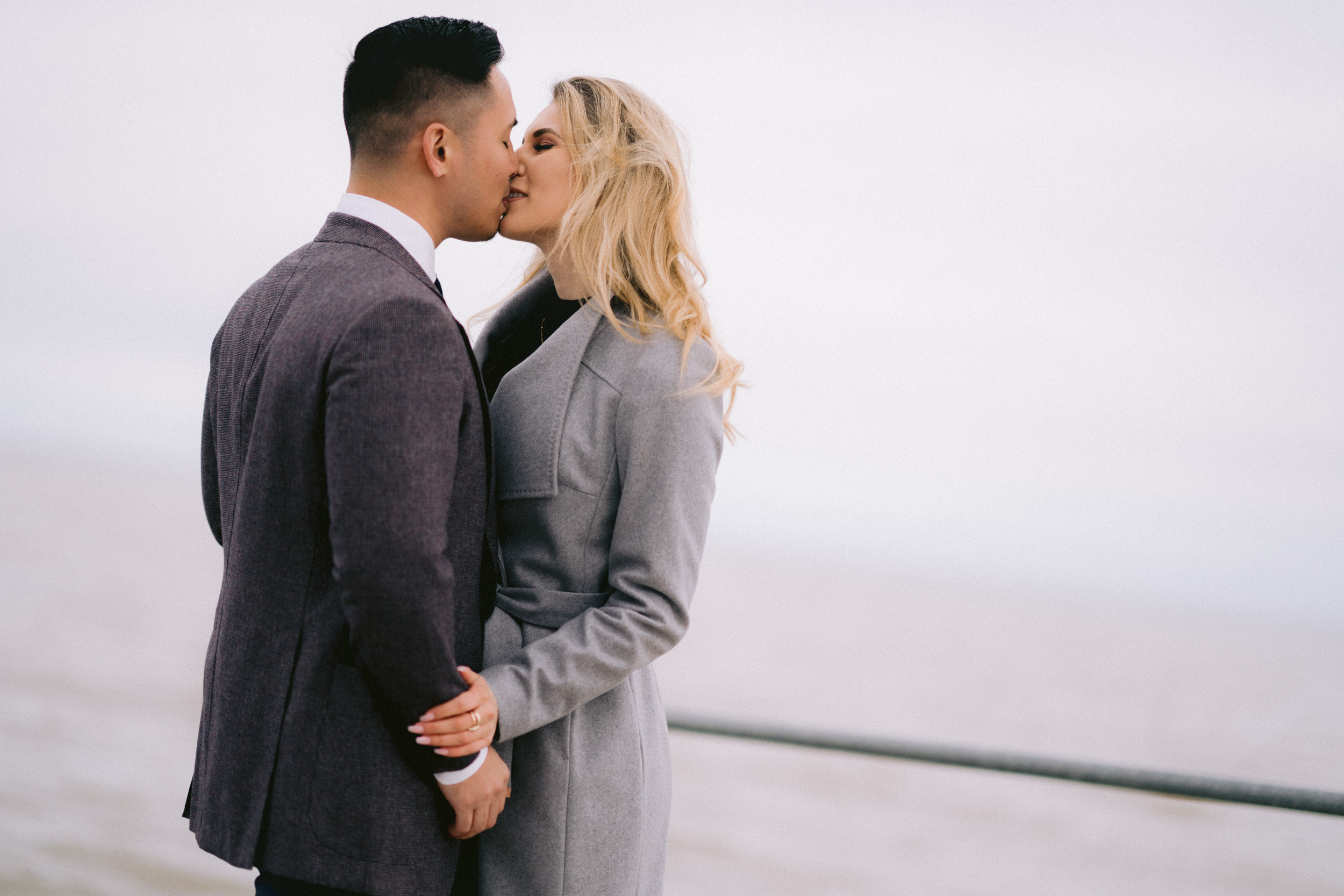 There are lots of different lenses that can be used for taking portraits, but there is one lens that works the best if you want to get incredible proportions of your models and the best bokeh at the same time. This exact lens gives you excellent low light capabilities, so you don't need to worry if you don't have lots of light and also allows you to stay far from the people you're shooting so you can stay aside and cover everything you need. This lens is not the lightest you can get but at the same time is not as massive as 70-200 2.8 or some other telephoto options.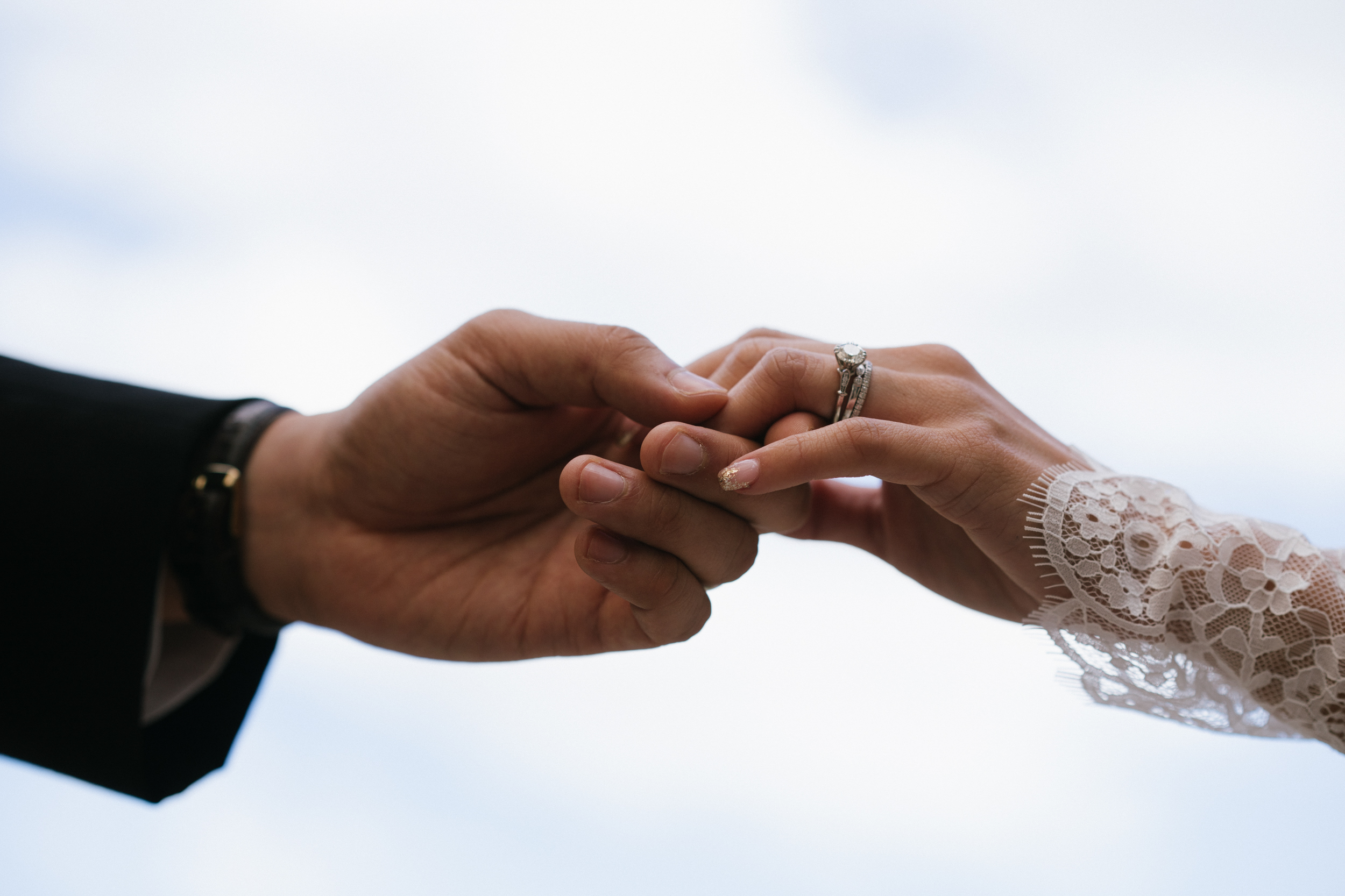 This lens can be used during the preparation – for detail shots, for getting ready shots and portraits when you want to get proportional forms without any distortions, for group shots when you want them to appear classy and not stretched, also this lens slimming your models if it's something that you want.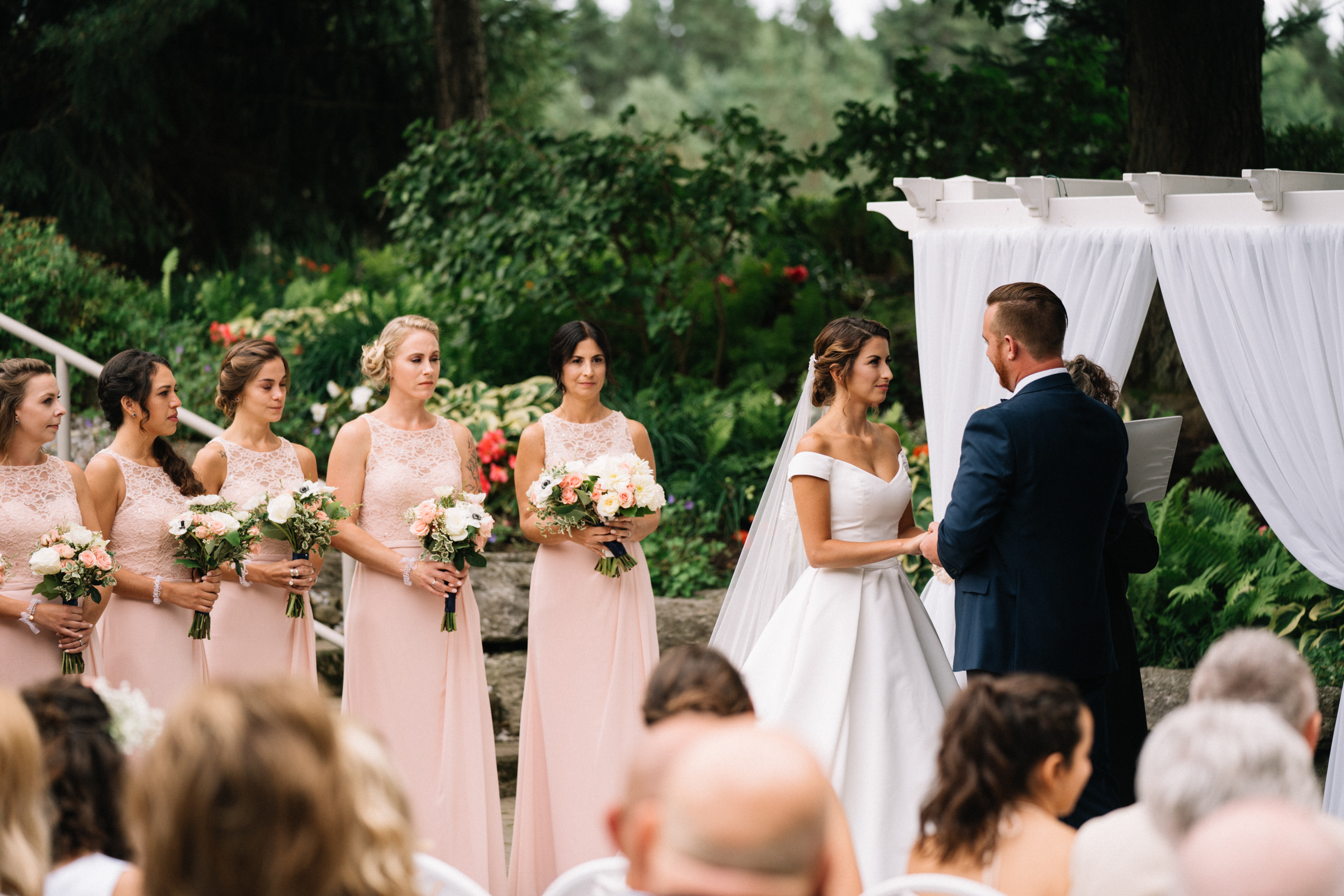 85mm is not the best option if you're going to get some macro shots or photos of small details since the minimum focus distance is around 1m so you can't come closer which is sometimes not convenient, also this lens is not the best option for wedding photography if you're shooting in some tight locations having to little space to move away from your subjects.
For wedding photographers, I recommend using this lens as a pair to some wider lens, for example, Sony 35 1.4. Using these two lenses you're fully covered – 85mm for portraits, details, group shots in classical style, and 35mm for documentary photography when you want to emphasise emotions coming closer to your models, shooting some crazy low tilted angles, reflection and so on.