Improve your special day with professional wedding dj
Sound has a huge power over our emotions and for this reason its a major part of a wedding. From notes played during the tender moments to the triumphant entrances, everything the audience hears will take them on this journey they could remember forever. A meaningful entrance song can set the tone for the first steps towards your life together with your loved one.
Soundtrack selection
The right soundtrack will remind you of your good times together as you get ready to enter with your friends and family to be received by all your guests. This all begins with the right DJ. When those doors open, the energy present in the room, all those people together, have the ability to create a powerful and exhilarating moments.
Wedding DJ

selection
The right DJ will channel this energy into creating these unforgettable moments. They will know when to turn the music down for a guest to speak. A good DJ will have microphones ready for your friends and loved ones to share anything they'd like out loud with you and your guests. Even your wedding video will thrive as the sound will be clean and readily available to the creators of your wedding film.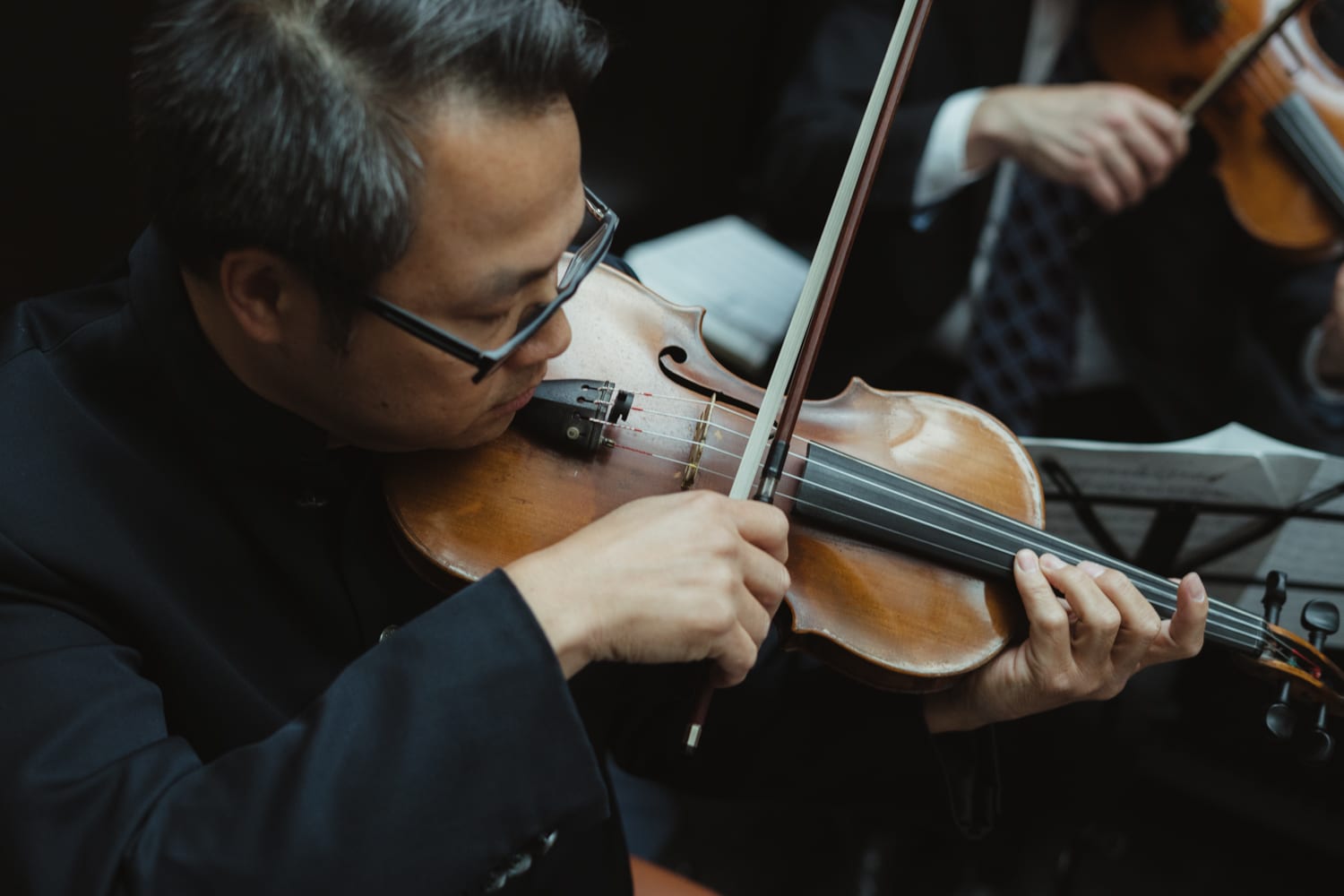 As quickly as great sound can ignite a room full of guests into applause, technical difficulties can ruin this energy. You need a professional at the helm to not only pick the right music and have excellent timing but to make sure the unwanted technical problems don't happen.
You will want your videographer, for example, to have access to the sound coming from all those microphones that your friends and loved ones are talking into. A TaraWeddings DJ can make sure your guests have an excellent backing orchestra as they enjoy their night, and the technical support they need to enjoy, have a voice, and not spend time troubleshooting microphones.
Our Experience
With expertise in the other elements of event production, Tara Weddings team members can work within the wedding production team on your wedding to produce the best product they can. They will collaborate with the photographers, videographers, venue management, planners, and all together keep your guests happy.
Imagine your wedding day, in an open room by the seaside. Your DJ is ready for your ceremony. The videographer is setting up their gear. A Tara Wedding DJ will know what will be required and could immediately be proactive in offering to close doors or windows for control of the sound of the water.
They will also offer connections to the sound system to the videographer, as well as be able to let them know how much time they have before they are scheduled to announce something that may have to be recorded. After the ceremony, the reception will be very timing sensitive and various speakers will be picking up microphones to speak to the room full of guests.
A good wedding DJ will be able to keep the sound levels at a good level to avoid ruining the recording if someone speaks too softly or too loudly. They will also be ready to have all microphones on standby to avoid making all speeches begin with "Is this microphone working"?